Cellulose filter aids make metal processing more environmentally friendly and economical!
---
Cellulose filter aids are derived from natural wood. On the basis of the retention function, special activation methods are used to have adsorption capacity, which can effectively filter lubricating dirty oil and fine impurity particles in dirty oil. In the lubricating oil filtration process of aluminum foil, aluminum strip and other non-ferrous metal processing, cellulose filter aid can well replace the traditional combination of diatomite and white clay mineral filter aid.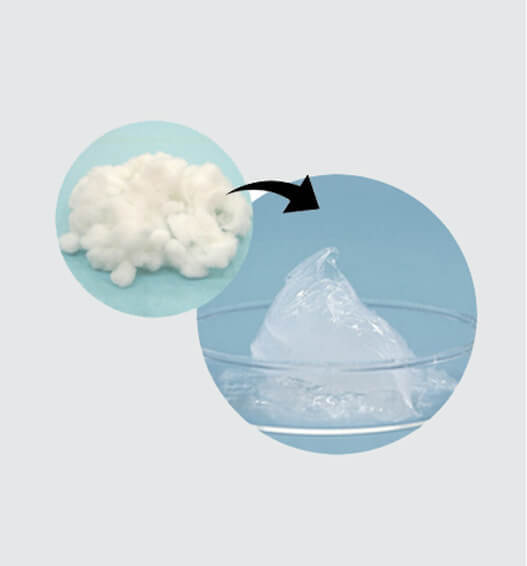 According to the survey data, the lubricating oil filtration system of non-ferrous metal processing will produce more than 60,000 tons of oily solid waste of diatomite and white clay every year, which brings great pressure to post-processing and the environment. Cellulose filter aids can effectively prolong the filtration cycle, improve filtration precision, and reduce solid waste by about 80%, thereby reducing comprehensive use costs. Experts from the Aluminum Industry Association believe that cellulose filter aids bring new vitality to the non-ferrous metal processing industry and make traditional filtration processes more economical and environmentally friendly.
---
---
Latest news
About LVJIAN
Founded in 2003, LVJIAN is a company that researches, develops and produces high quality natural organic fibers. With the mission of "create value-added products that are conducive to social development, economical and environmentally friendly",
View More+
LVJIAN has developed the "green" function of plant materials with advanced fiber technology and applied it to construction chemicals, road construction, organic filter aid, animal nutrition, pet litter and other industries.