Research & Development
Together with our partners and customers, our best-in-class R&D teams develop the most innovative products, solutions, and services, as well as advanced manufacturing processes.
Innovation for quality technology
On the surface, the products we make look like simple products, and our brand is not very different from other brands.However, at LVJIAN, our fiber products are different in engineering.This is because our industry experience and manufacturing expertise allows us to focus on taking product and service details to the next level.
Innovation for application fields
We constantly tap new uses of plants to bring new changes to our customers and the environment.With advanced fiber technology, the "green" function of plant materials has been developed and applied to various industries such as building chemical industry, road construction, organic filter aid, animal nutrition pet litter and other industries.
Innovation for new opportunities
We know that innovation is permanent and fast, and to make sure that LVJIAN remains ahead of the pack, we continuously develop our capabilities to track the latest trends and innovations. From leading research institutes, schools and universities, to customers, suppliers and startups, we believe that collaboration with networks of stakeholders outside our organization is key to innovate and differentiate in our industry.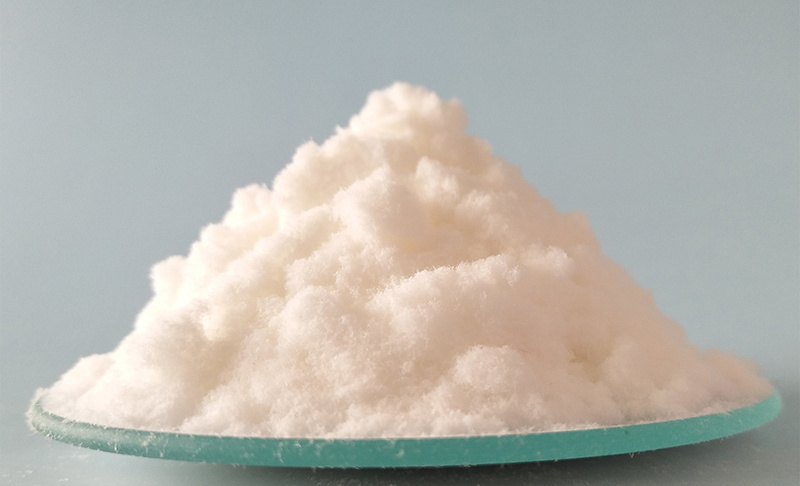 About LVJIAN
Founded in 2003, LVJIAN is a company that researches, develops and produces high quality natural organic fibers. With the mission of "create value-added products that are conducive to social development, economical and environmentally friendly",
View More+
LVJIAN has developed the "green" function of plant materials with advanced fiber technology and applied it to construction chemicals, road construction, organic filter aid, animal nutrition, pet litter and other industries.