LVJIAN history
● 2003 Foundation of the LVJIAN Co.,Ltd.Start of the cellulose fiber production.
● 2004 Expansion of the Wuxi factory. Mass production and standardization of products.
● 2006 Further refinement of cellulose powder.
● 2009 Maintaining a leading position in China of producing cellulose fiber.
● 2010 Start of the road construction fiber and pellet production.
● 2013 Expansion of the road fiber market.
● 2014 Start of the development of paper cat litter.
● 2016 Mass production and standardization of paper cat litter.
● 2017 Continuous development in the field of fiber applications.
● 2018 Expansion of the international market. Certified by ISO9001Quality Management System.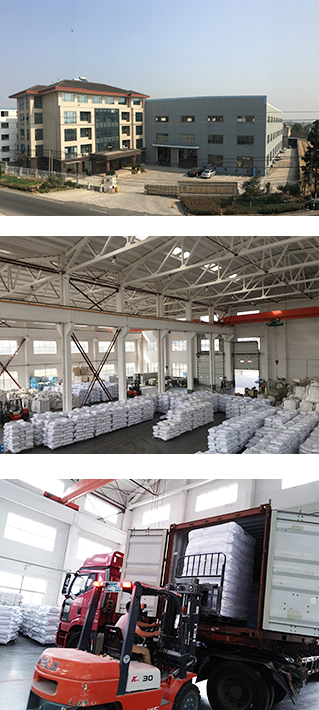 About LVJIAN
Founded in 2003, LVJIAN is a company that researches, develops and produces high quality natural organic fibers. With the mission of "create value-added products that are conducive to social development, economical and environmentally friendly",
View More+
LVJIAN has developed the "green" function of plant materials with advanced fiber technology and applied it to construction chemicals, road construction, organic filter aid, animal nutrition, pet litter and other industries.