LVJIAN® grease fiber can improve the sealing performance of shield tail grease. It has good sealing, thixotropy, waterproof and impermeability.With its excellent dispersibility and strong absorbability, LVJIAN® grease fiber can fully integrate into the oil, increase the viscosity of the oil, optimize the pumping property of the oil, and effectively improve the sealing property of the oil.
Read More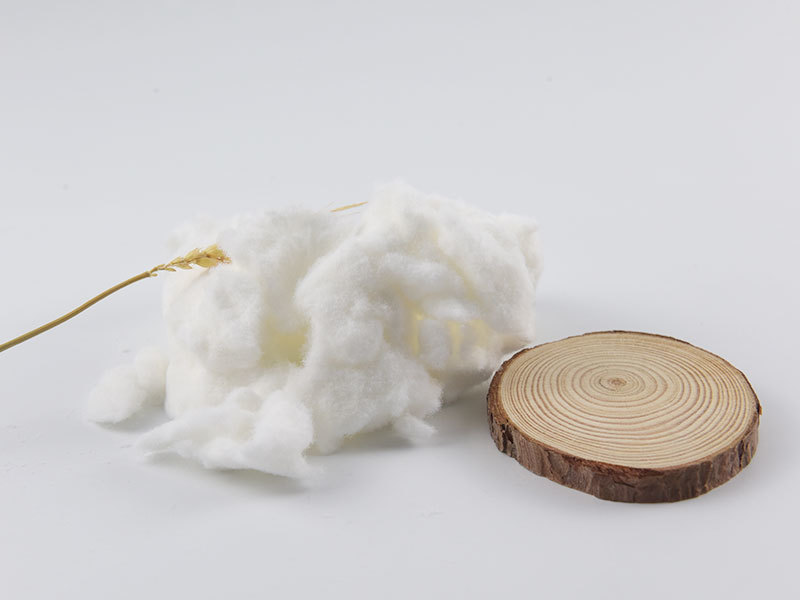 About LVJIAN
Founded in 2003, LVJIAN is a company that researches, develops and produces high quality natural organic fibers. With the mission of "create value-added products that are conducive to social development, economical and environmentally friendly",
View More+
LVJIAN has developed the "green" function of plant materials with advanced fiber technology and applied it to construction chemicals, road construction, organic filter aid, animal nutrition, pet litter and other industries.