Selection and use of good price and quality cellulose filtration aid
---
The model selection of good price and quality cellulose filtration aid is a very important part. Due to the differences between the filter machines, operating environments, and the set turbidity and the capacity of a single machine, it is very important to select the model or grade of filter aid. High requirements, most of which come from experience and are determined according to the relative flow chart of each grade of good price and quality cellulose filtration aid provided by filter aid manufacturers.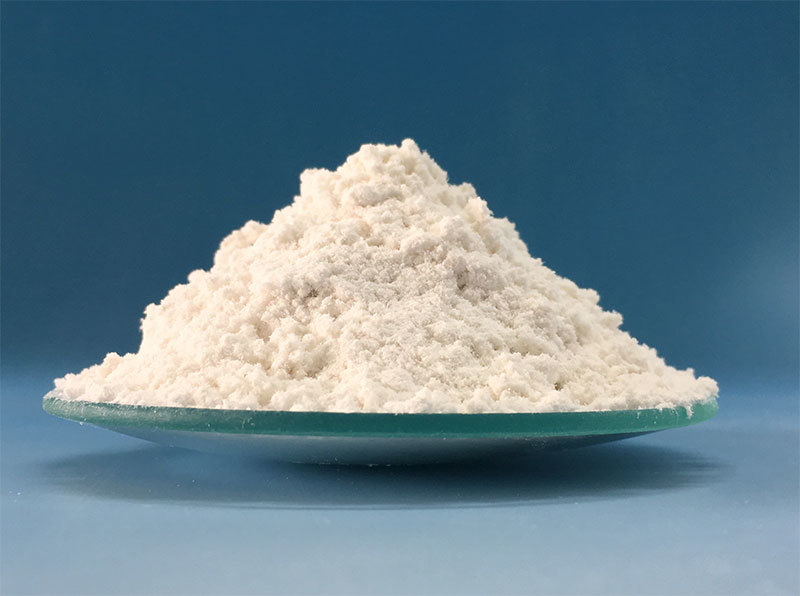 The effect of good price and quality cellulose filtration aid is to reduce filtration resistance and filter out small particles in liquid suspension. With the increase of the particle size (average particle size) of the filter aid particles, the average specific resistance value decreases, and the filtration rate and flow rate increase. On the contrary, when the particle size of the filter aid is reduced, the flow rate is reduced, but more small particles in the suspension can be filtered out. Of course, this does not take into account the particle size distribution of the filter aid, and the filtration process largely depends on the type and particle size distribution of the solid insolubles. Even if the average particle size of the two types of filter aids is very close, the average specific resistance of the two will be very different. The difference in the specific resistance of the two filter cakes is mainly caused by the difference in particle size distribution. During the filtration process, the filter aid contains a large number of small particles, and the pores of the small particles are obviously drilled in the pores between the large particles, which increases the resistance of the filtration process. Therefore, when selecting a filter aid, the coarse filter aid and the filter aid with a narrow particle size distribution should be selected as far as possible while satisfying the filtration accuracy.
In most cases, finer and finer particles of good price and quality cellulose filtration aid can significantly improve the clarity of the filtrate. However, if a given filter aid grade removes close to 100% of the suspended solids, adding a finer grade often results in slower filtration rates and no improvement in clarity.
Therefore, choosing the right grade of good price and quality cellulose filtration aid requires finding a balance between high filtrate clarity/low flow and low clarity/high flow. That is, the filter aid grade is selected to provide the maximum flow (or maximum throughput per unit of filter aid) while maintaining an acceptable level of clarity.
---
---
Latest news
About LVJIAN
Founded in 2003, LVJIAN is a company that researches, develops and produces high quality natural organic fibers. With the mission of "create value-added products that are conducive to social development, economical and environmentally friendly",
View More+
LVJIAN has developed the "green" function of plant materials with advanced fiber technology and applied it to construction chemicals, road construction, organic filter aid, animal nutrition, pet litter and other industries.